First Aid at Work (re-validation) - 2 day
Formats - Fully on-site or Blended
---
This course is available as either:
Fully on-site

(2 days face-to-face), or

Blended

(eLearning + 1 day face-to-face)
Face-to face training is delivered at your venue. It can be delivered at the weekends, in the evening, or in half day sessions if required. The high quality interactive eLearning can be completed by learners on any internet connected device, at a time, place and pace to suit them.
---
Overview
---
This course will give learners the knowledge, skills and confidence to look after someone who becomes injured or unwell at work.

It enables people to be a First Aider at Work, in accordance with the Health and Safety (First Aid) Regulations 1981. Those who do not hold a FAW certificate require the First Aid at Work (initial) course.
---
Topics
---
As a minimum, this course will cover...
Introduction:
Roles and responsibilities
Incident management
Casualty assessment
Respiratory problems:
Choking
Unconscious person
Anaphylaxis
Asthma
Chest injuries
Cardiovascular problems:
Bleeding
Shock
Heart attack
Cardiac arrest (CPR and AED)
Catastrophic bleeding - optional
Neurological problems:
Seizures and Epilepsy
Diabetic emergencies
Head injuries
Stroke
Musculoskeletal problems:
Spinal injuries
Limb and joint injuries
Environmental problems:
Burns
Poisoning
Minor injuries
---
Qualification - Optional
---
If required, this course may also lead to the Qualsafe Awards Level 3 Award in First Aid at Work (RQF). In this case, learners must be at least 14 years old and complete the course within 3 weeks.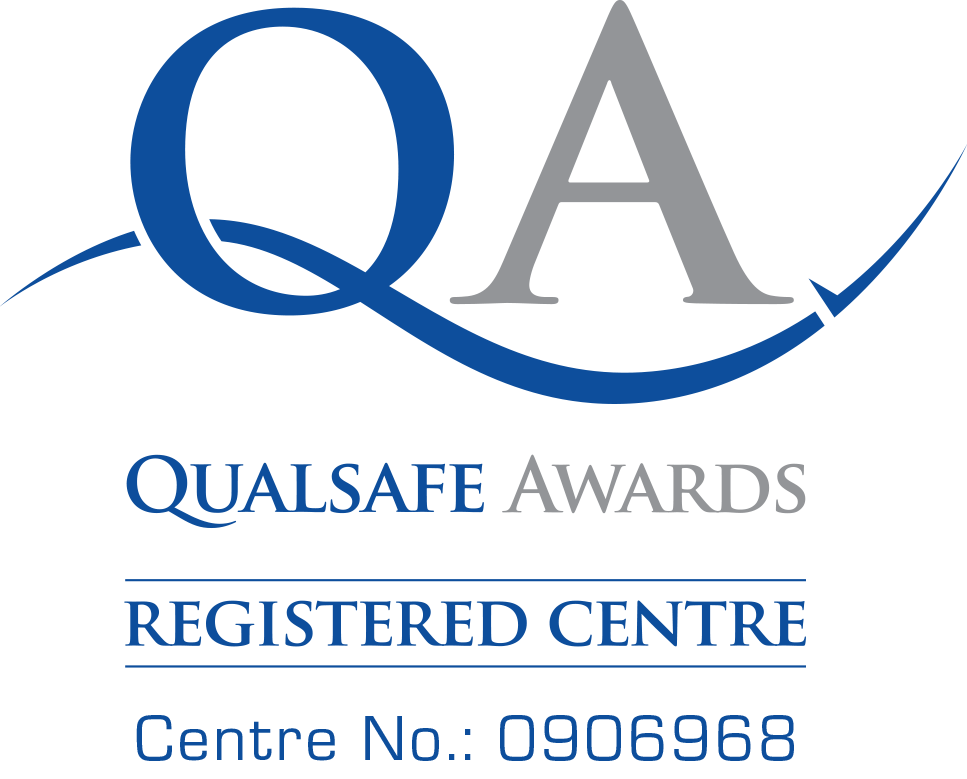 ---
Price
---
We structure our prices so you only pay for what you need. Our courses are individually priced to take account of the format you choose, the number of learners and whether you require a qualification. New customers also get a 20% discount on their first course fee. Please get in touch for an accurate quote.
---
Duration - 12 hours
---
This course requires a minimum of 12 hours learning.
---
Certification - 3 years
---
Learners who successfully complete the course will be awarded an eCertificate, valid for 3 years.
---
Learners - max 12
---
Maximum 12 learners per course
---
Pre-requisites - None
---
A current or recently expired (within 1 month of course start date) FAW certificate. There are additional pre-requisites for this course if you choose the optional qualification.
---
Related Courses
---
You may also be interested in...
---
---